Security Alarm and Camera Systems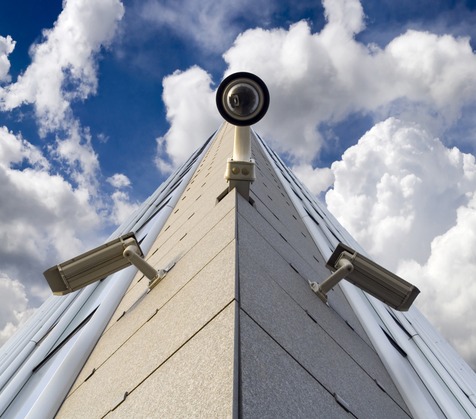 As more and technologies flood the market today for consumer benefit, it appears that thieves and burglars have also evolved to be more sophisticated on their way of attacking peoples homes and business establishments. Sadly, even the most seemingly secure homes can be vulnerable by expert attackers. It is on this very reason why security alarms are becoming more popular than ever.
Security alarms and camera systems when installed properly can protect your homes and business valuables before attackers can even get in. While secutity alarms are not the single solution to burglary,  security alarm systems can significantly decrease the incidence of these untoward events.
You need a professional help to properly install your security alarm and/or camera systems. This is where Hendo comes in. Hendo can find you reputable suppliers of security alarms and camera equipment that would fit your business and budget needs. Hendo can accommodate a wide range of customers from residential homes, hotels, restaurants, stores, and related establishments and business.
Better to be secured than say sorry at the end.